GO FISH GO! ART CONTEST WINNERS!
The 'Go Fish Go!' Facebook Art Contest is complete! Inspired by Lunenburg's proud seafaring history, this contest's theme was the humble COD FISH.
Our School received an incredible variety of beautiful submissions — paintings, sculptures, and even textiles! Thank you to every artist for your participation. All entries can be viewed by visiting our website lunenburgarts.org or our Facebook page @lunenburgschoolofthearts
The public has voted and we have our 3 winners. Congratulations to Philippa Borgal, Laurie Swim, and Judith Orr!
---
1st Place:
'Abundance' by Philippa Borgal. Hand-printed and painted lino block print using acrylic paint and ink on hand made mulberry paper from Myanmar.
---
2nd Place:
'Broken Pen' textile by Laurie Swim, 36″ x 18″
---
3rd Place:
'Cod Fish' watercolour by Judith Orr, 10.5″ x 14″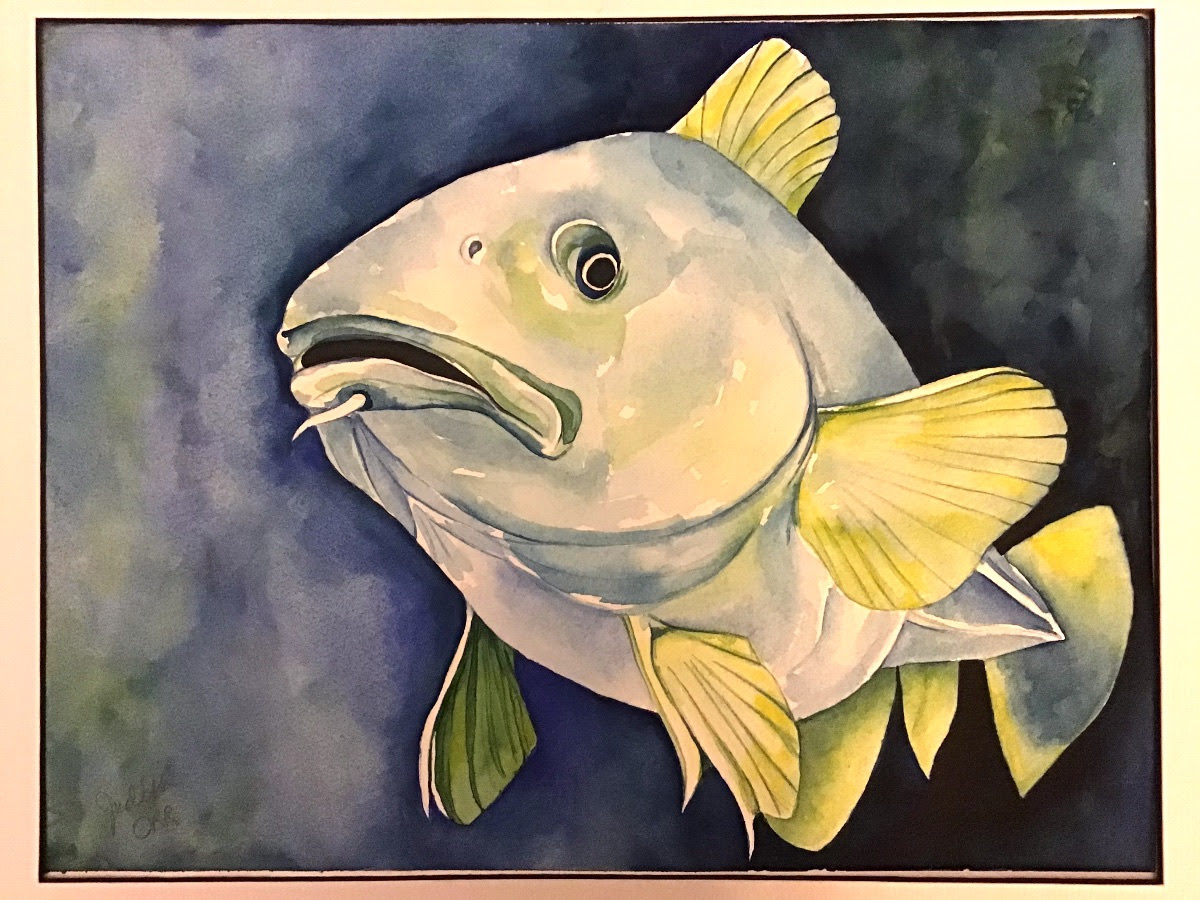 ---
www.lunenburgarts.org
learn@lunenburgarts.org
Our mailing address is:
Lunenburg School of the Arts
6 Prince St. PO Box 610
Lunenburg, Nova Scotia B0J 2C0
Canada