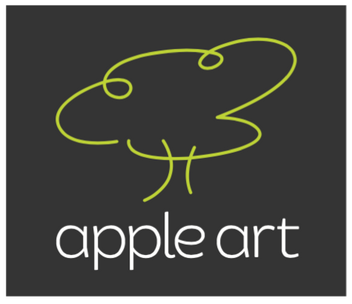 Happy New Year!
2019 was the year of "New"!
New location, New André Poirier Gallery and being a New mom of two. It wasn't without its challenges but, you where there to support, encourage and spread the word about our beautiful gallery and the talented artists that are part of it!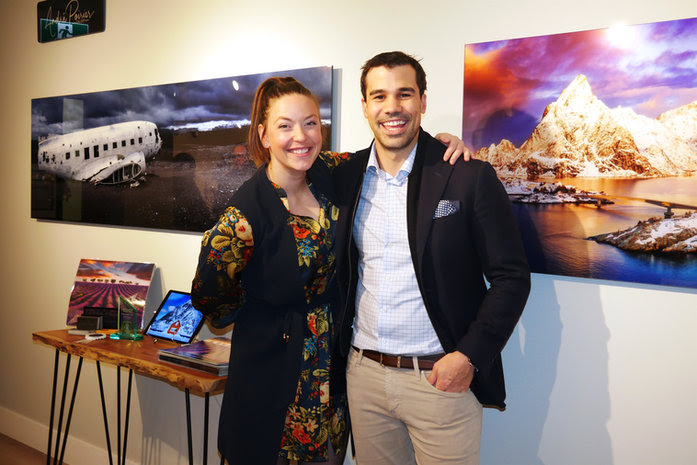 We could not have shined in 2019 without you!
Check out "Our look back at 2019": https://www.appleart.co/so/faMzy9A8J
From all of our Artists,
myself and my family, we Thank You!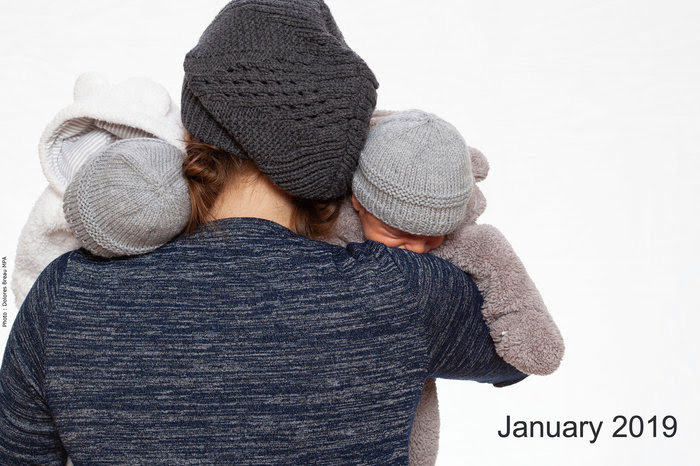 We are sooo excited for 2020,
it's going to be a great year filled with art exhibits and fun events!
January Hours
Thursday…….11-6
Friday…………11-6
Saturday…….12-5
or by appointment
Please Note: in February we will be open by appointment only
333 St. George Street,
Suite#200 – 2nd Floor,
Moncton, NB, Canada
---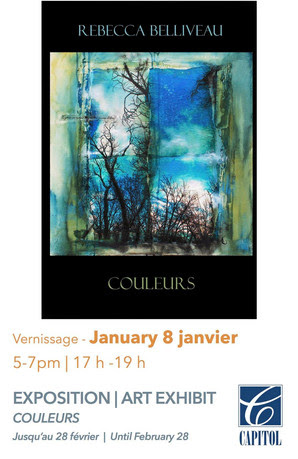 ---