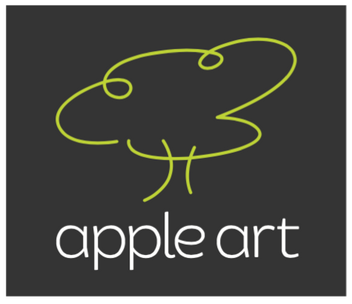 GRAND OPENING
Join us in celebrating the Grand Opening of the
"André Poirier Photography Gallery"
Travel Photographer André Poirier has been delighting our visual senses with his majestic mountains,beautiful coastal lines and magical nightscapes.
André is a decorated Photographer with recent Awards being the Bruce Berry Award, Judges Choice and best in Class Award in the 2019 PPOC Atlantic Regions Annual image competition.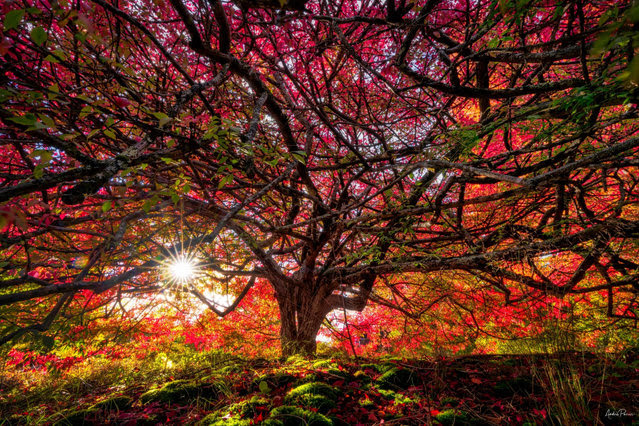 Join us for the Grand Opening!
December 5th
5-8pm
All are Welcome!
location: Apple Art Gallery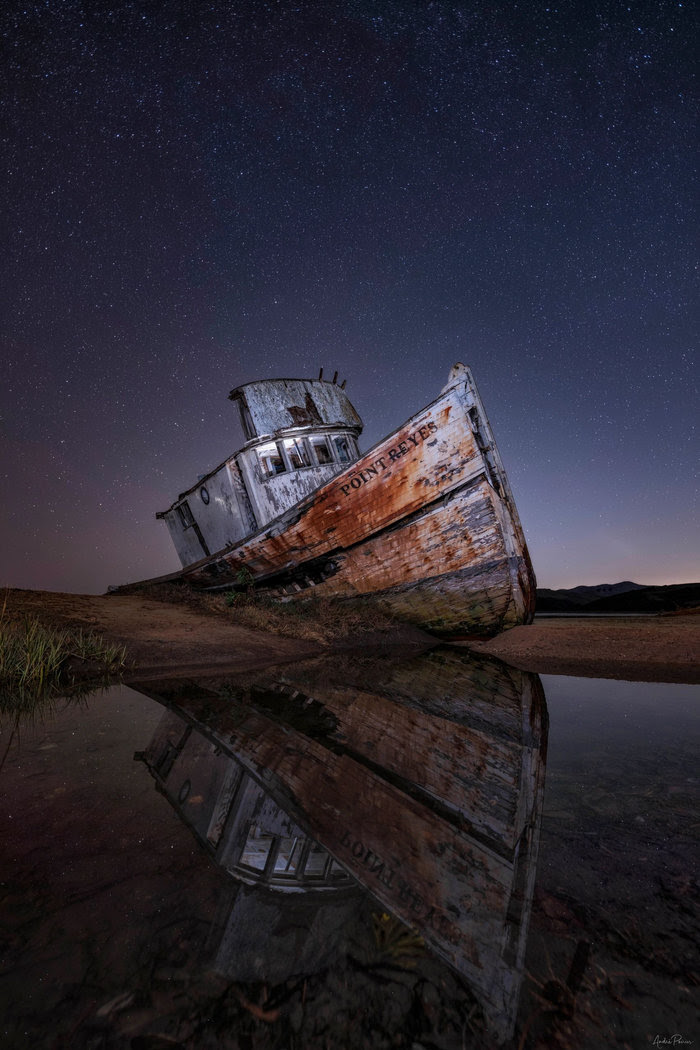 "There's nothing better then experiencing art in real life! Viewing André Poirier's photography really makes you feel like you're in the images and it's almost possible to touch those stars in the milky way. There's definitely something magical about his work."
-Nausika Breau, Owner Apple Art Gallery
---
Holiday Hours
heures d'ouverture des Fêtes
Wednesday…11h-18h…mercredi
Thursday…….11h-18h….jeudi
Friday…………11h-18h…vendredi
Saturday……..11h-17h…samedi
or by appointment ou par rendez-vous
**Dec 24…. 11-14h
appleartagency@gmail.com
(506)533-0672
333 St. George Street, Suite#200 – 2nd Floor,
Moncton, NB, Canada
1.506.533.0672
https://www.instagram.com/appleartgallery/
https://www.facebook.com/appleartagency