Thursday, Sept. 19 Hodge Podge market
The weather forecast is looking GREAT for Amherst's final summer night market on Thursday!
Vendors will be set up in the parking lot behind Dayle's Grand Market all afternoon and evening, and there's a free country rock concert with Witchitaw (7:00 – 8:00 pm) followed by fire juggling acrobats Incendia Motus at 8:00 pm!
Vendors:
Shari Mallinson Gallery
Raging Crow Distillery
Trider's Craft Beer
Ever After Acres
The Artsy Nerd
Gourmet Dumplings
D&E Smoked Meats
Buds to Blossoms
Autism Nova Scotia
Home Warming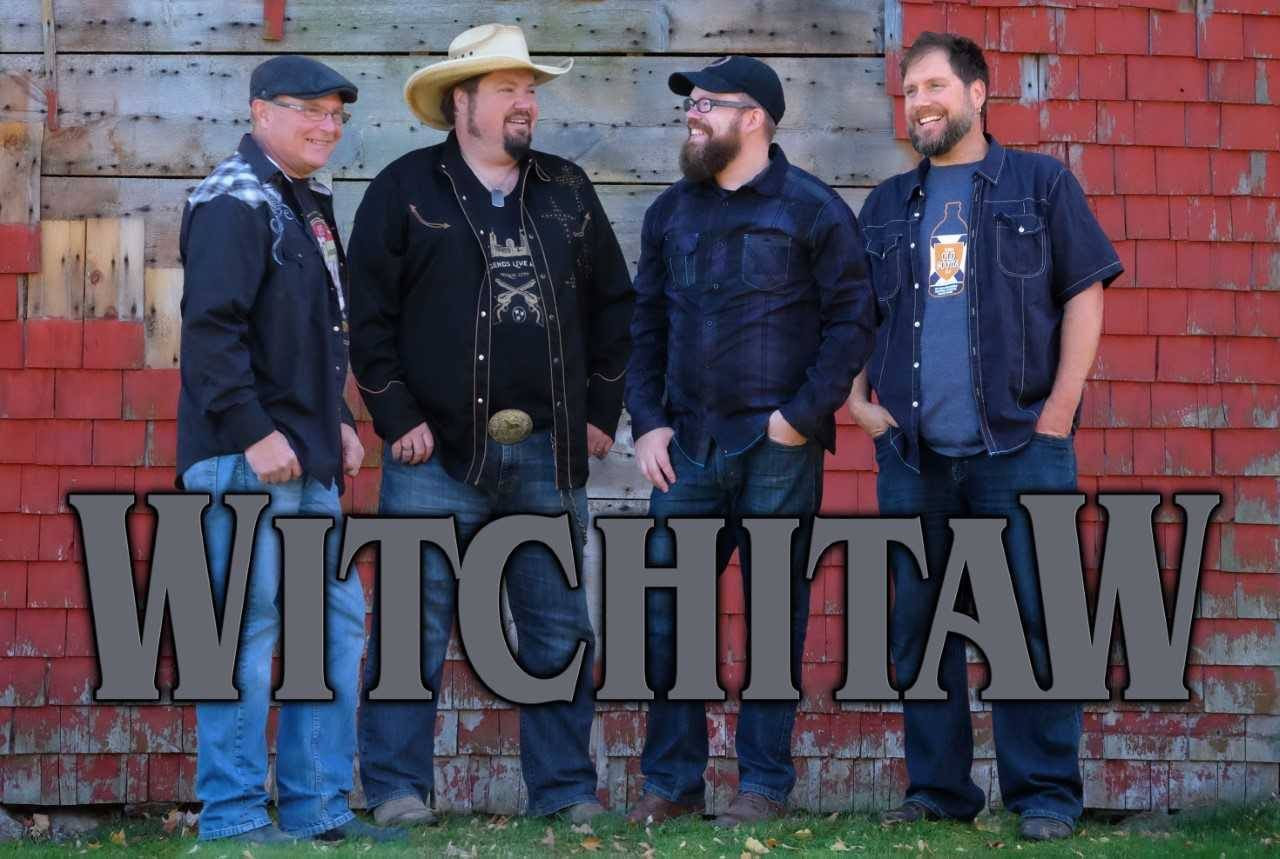 Witchitaw is a southern country rock band from the Annapolis Valley, Nova Scotia. They have recorded three full length albums in Nashville. The band released their latest, "The Ride" May 5th, 2018.

Their new album, "The Ride", was recently nominated for "country recording of the year" at the Nova Scotia Music Awards.