This September at the Gallery
NOW ON VIEW
HALIFAX HARBOUR 1918: HAROLD GILMAN AND ARTHUR LISMER
See it before September 15, 2019
SPOTLIGHT: CELEBRATING MARY PRATT
For the month of September
---
UPCOMING PROGRAMMING
The Art Gallery of Nova Scotia is partnering with the FIN Atlantic International Film Festival on a selection of art films as part of the 2019 lineup. This year, the festival runs from September 12 – 19 at Cineplex Park Lane.
Featured in this lineup is a film about Spotlight artist Mary Pratt: It Was All So Wonderful: The Everyday Magic of Mary Pratt.
Stay tuned to your email for the full list of films presented through this partnership.
---
/ RESPONSIVE 2019
Wednesday, September 25 to
Saturday, September 28, 2019
RESPONSIVE International Light Art Project returns with over a dozen artists who will transform nine sites throughout downtown Halifax using light art. Alan Syliboy and Lukas Pearse will provide live music and a projection in Art Gallery of Nova Scotia courtyard.
---
ARTIST TALKS
SYLVIA D. HAMILTON
Sunday, September 15, 2019
2:00 – 3:00 p.m.
Join artist Sylvia Hamilton for an engaging talk and discussion on the exhibition Here We Are Here: Black Canadian Contemporary Art. Learn more about this acclaimed Nova Scotia filmmaker and her artistic practice.
STORYTELLING SERIES
ROSELLA FRASER
Thursday, September 5, 2019 (new date)
7:00 – 8:00 p.m.
Join Rosella Fraser and the Fraser Family who will talk about their family legacy in Preston.
MARVEN NELLIGEN
Sunday, September 29, 2019
2:00 – 3:00 p.m.
Artist Marven Nelligen will share his journey as an artist in Halifax, his experience with making art a career, and speak about the work he's done in the community.
---
IN THE STUDIO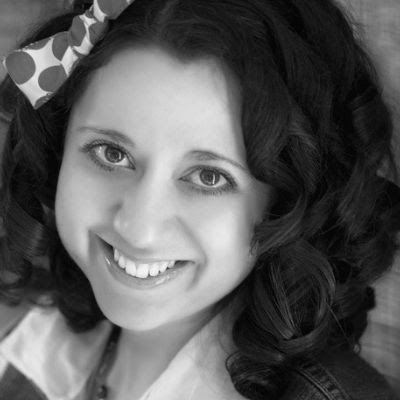 FAMILY SUNDAY: WELCOME TO CANADA
Sunday, September 22, 2019
1:00 – 4:00 p.m.
Join artist Margarita Fainshtein in welcoming newcomers to Canada and participate in printmaking, painting, and 3D activities. In partnership with the YMCA.
---
PATRON MEMBER PROGRAM
This fall, Patron Members are invited to join us for ART+IDEAS: The Collecting Institute featuring Jonathan Shaughnessy, Associate Curator of Contemporary Art, National Gallery of Canada, in conversation with Sarah Fillmore, Chief Curator.
Join at the Contributing level or higher to receive invitations to our upcoming IN SITU series of artist studio visits. Highlights include visits with John Macnab, Alex Livingston, and the artists who participated in NSCAD Lithography Workshop: Contemporary Edition.
Learn more about the Patron program and these upcoming events by contacting rachel.solomon@novascotia.ca
Image: Installing a new acquisition by Kent Monkman in 2018 at the Art Gallery of Nova Scotia. 
---
OPENING THIS NOVEMBER
ALTHEA THAUBERGER: THE STATE OF THE SITUATION
NSCAD LITHOGRAPHY WORKSHOP: CONTEMPORARY EDITIONS
More details to come
---
Our mailing address is:
Art Gallery of Nova Scotia
1723 Hollis Street
Halifax, NS B3J 1V9
Canada