Bonne Fête de l'Acadie!!!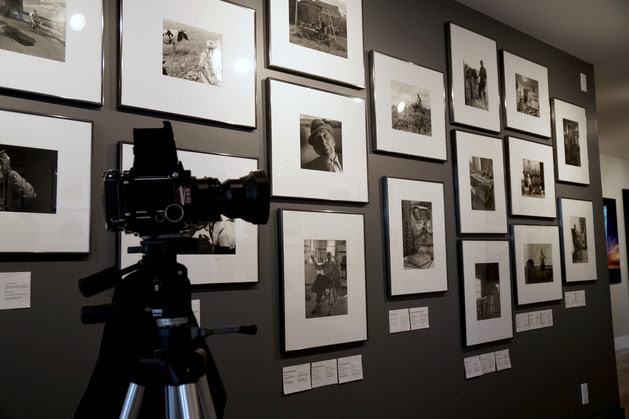 De la part de nous et de nos artistes,
on vous souhaite un bon 15 août et CMA!
Wishing you a great Acadian day and CMA!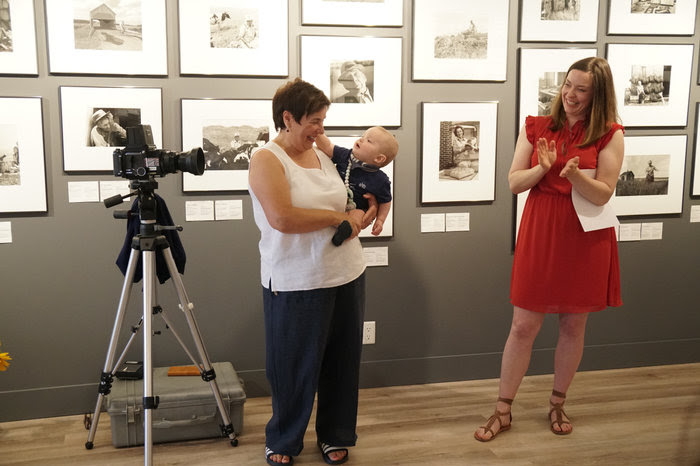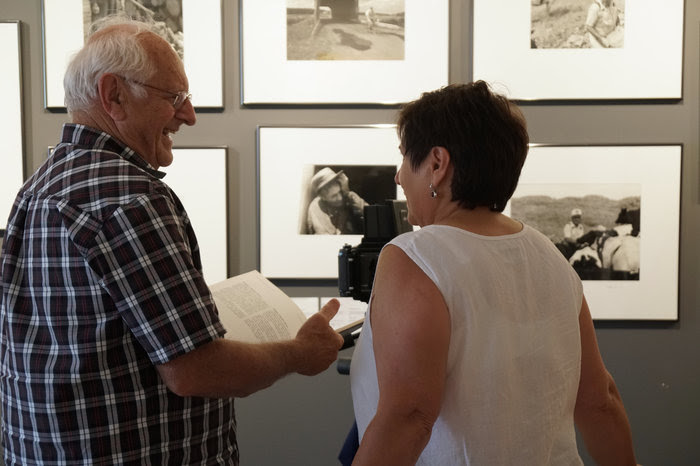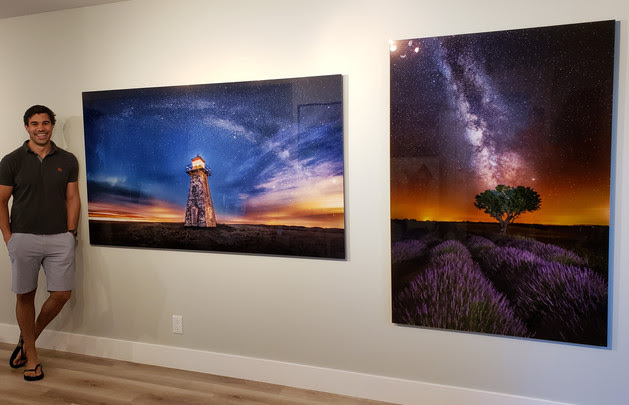 Bienvenue à la famille!
Photographe André Poirier
et
Peintre Rebecca Belliveau
Welcome to the family!
Travel Photographer André Poirier
&
Painter Rebecca Belliveau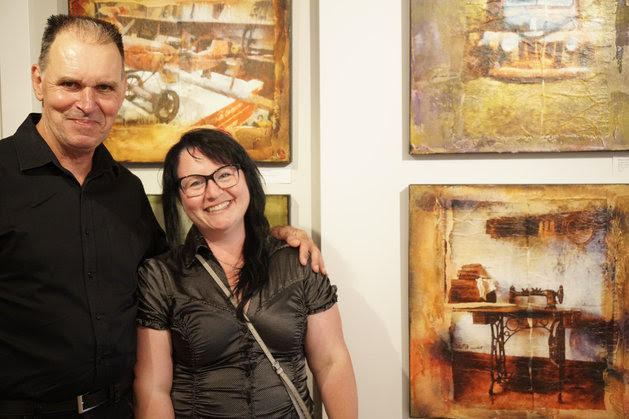 "L'
Acadie
Show"
en vedette photographe Dolores Breau
featuring photographer Dolores Breau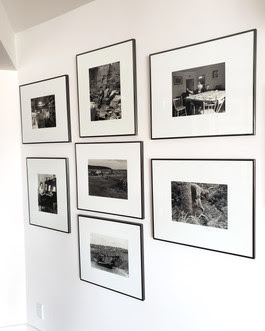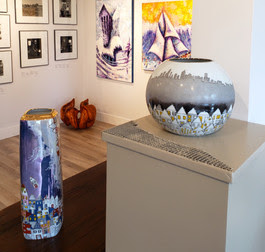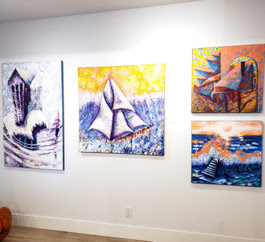 Raymonde Fortin, Roch Bourque, Isabelle Lafargue, Cecil D. Long, Anne-Marie Sirois, Jared Betts, Jon Fox, Alex Smith et plus!
---
Galerie
YQM
Gallery
à l'Aéroport International Roméo-Leblanc du Grand Moncton
at the Greater Moncton Roméo LeBlanc International Airport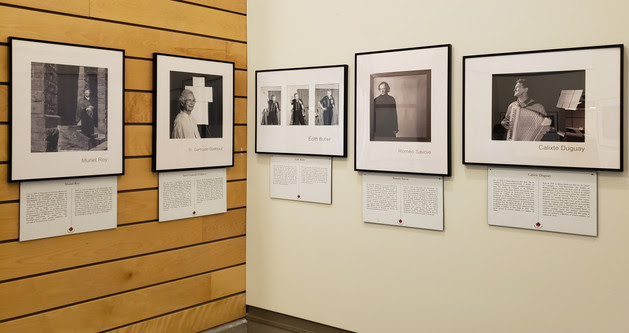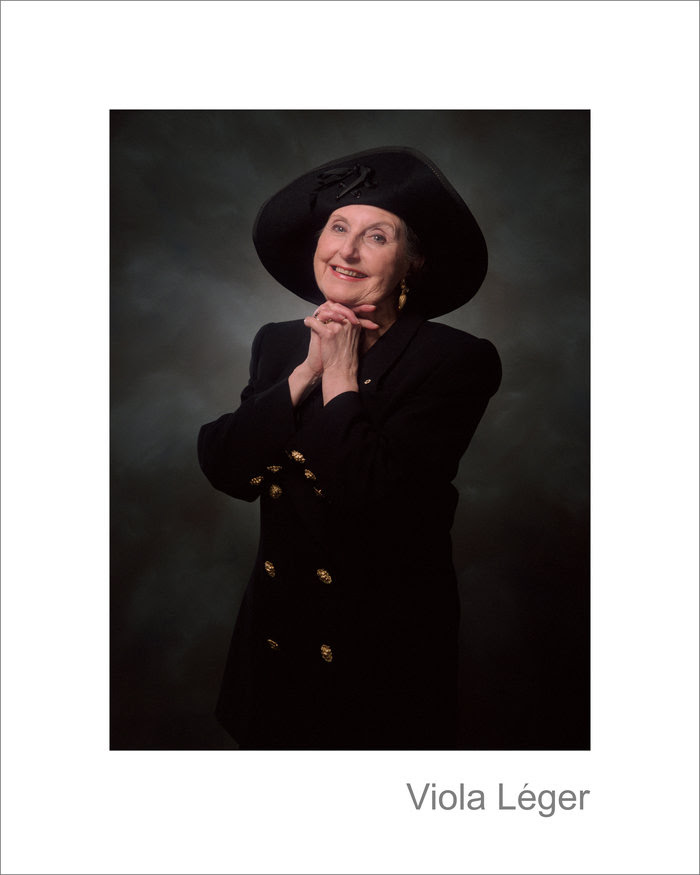 La collection VISAGES D'ACADIE regroupe une série de 25 portraits d'illustres Acadiens et Acadiennes. Des personnes exceptionnelles qui chacun à leur façon ont été des pionniers, des figures de proue, dans le secteur des arts et de la culture en Acadie. Des personnes déterminées et persévérantes, mais surtout de grands passionnés et de véritables sources d'inspiration.
Photographe Dolores Breau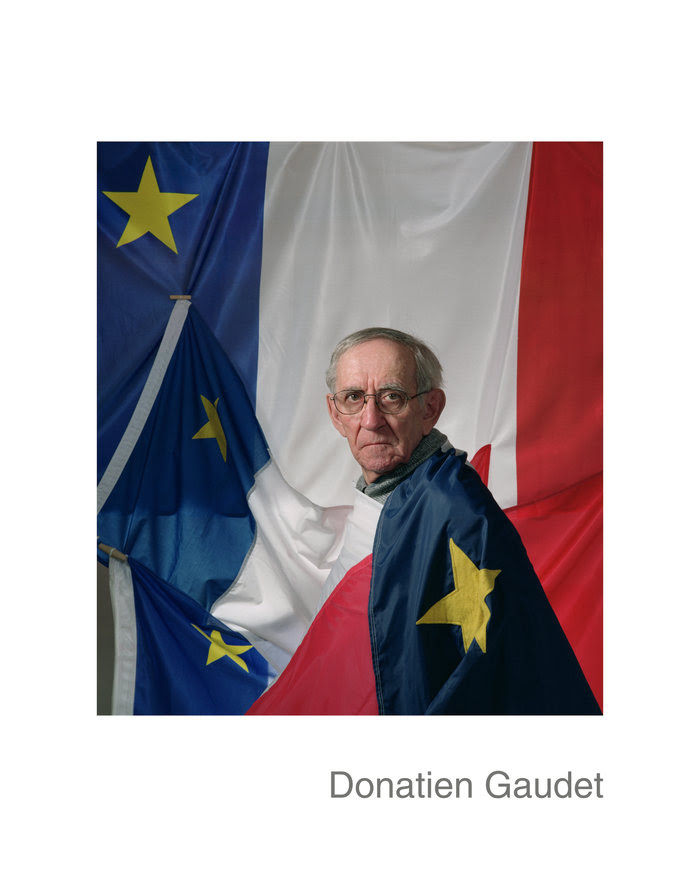 ACES OF ACADIA is a series of 25 portraits of famous Acadians. Exceptional individuals who each in their own way were pioneers and leading figures in the arts and culture in New Brunswick. Persons of character who were determined and persevered in their respected fields.
Photographer Dolores Breau
Allez ouaire ca!
Go check it out!
---
Regular Gallery Hours
heures d'ouverture régulier
Thursday…..11h-18h……jeudi
Friday……..11h-18h..vendredi
Saturday……12h-17h…samedi
or by appointment
ou par rendez-vous
Contact
appleartagency@gmail.com
(506)533-0672
333 St. George Street, Suite#200 – 2nd Floor, Moncton, NB, Canada
1.506.533.0672