L'
ACADIE
SHOW
EXPOSITION DE GROUPE
En Vedette
"PORTRAITS D'UN PEUPLE"
DOLORES BREAU
VERNISSAGE, JEUDI LE 8 AOÛT DE 17H À 20H
visible tout le mois d'août – On view all of August
Opening Exhibition, Thursday August 8th, 5pm – 8pm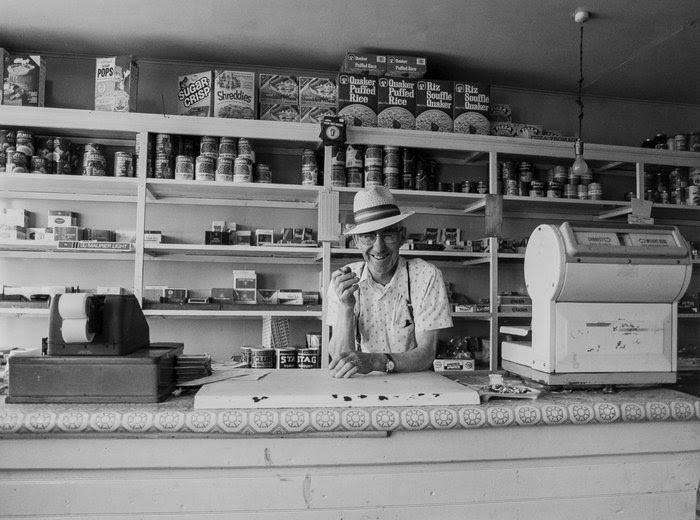 "Voici les Acadiens de Memramcook immortalisés grâce à Dolores Breau, du moins ceux et celles d'une génération qui ont bâti ces villages, ce berceau de l'Acadie, Memramcook la Grande."
-Du livre, Portraits d'un Peuple, 1996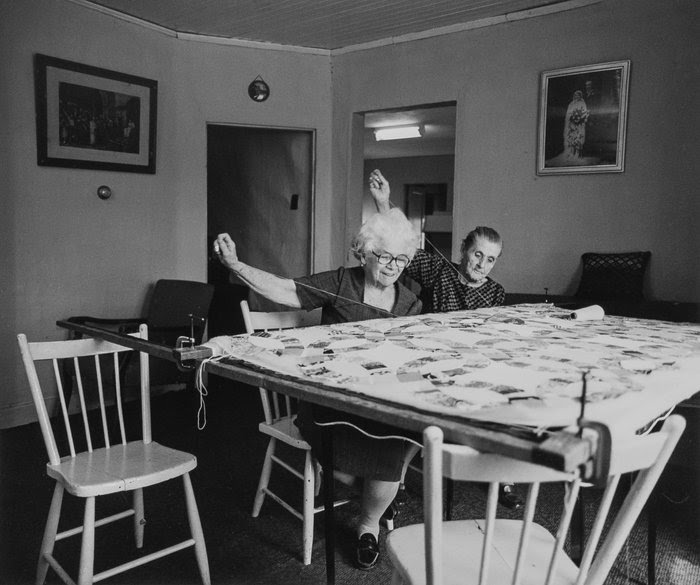 "Meet the Acadians of Memramcook as immortalized by Dolores Breau; those who belonged to the generation that built the villages, the cradle of Acadie, Memramcook the valley of the Acadian Renaissance, Memramcook the Great."
-From the book, Portraits of a People, 1996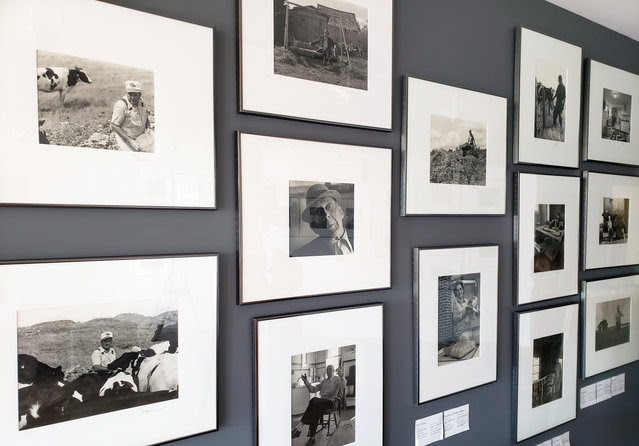 Cette série de photos documentaire a germé à la fin des années 1970.
La première oeuvre d'une photographe Acadienne à être acquise par les Archives National du Canada plus précisément dans la Collection national de portraits.
La collection complète de 49 photos sera visible tout le mois d'août.
This very special archival collection first took flight in the late 1970's.
The first work by an Acadian photographer to be acquired by the National Archives of Canada more specifically in the National Portrait Collection.
The complete series of 49 photos will be on view all of August.
---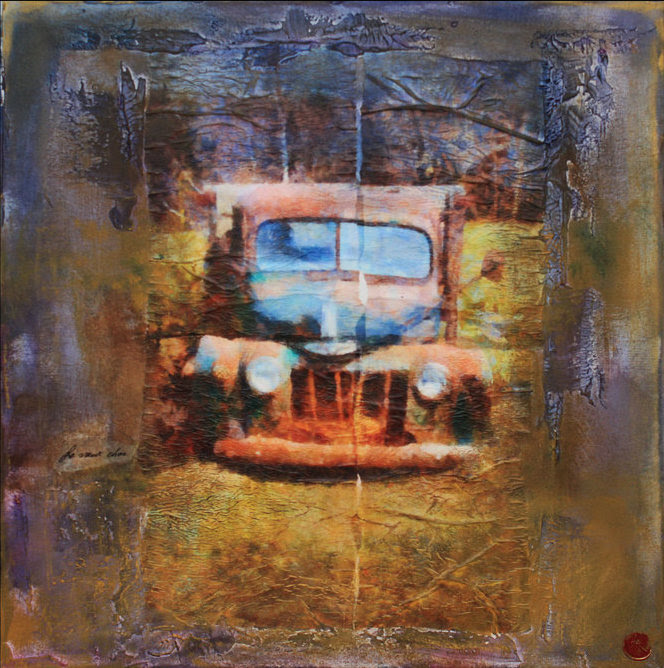 ON VOUS PRÉSENTE AUSSI
2 NOUVEAUX ARTISTES
PHOTOGRAPHE
ANDRÉ POIRIER
ET
PEINTRE REBECCA BELLIVEAU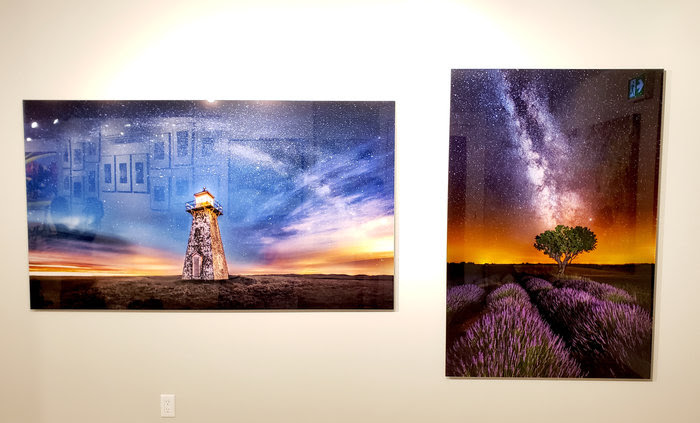 ALSO PRESENTING
2 NEW ARTISTS
TRAVEL PHOTOGRAPHER
ANDRÉ POIRIER
&
PAINTER REBECCA BELLIVEAU
---
VENEZ NOUS OUAIRE! JOIN US!
Regular Gallery Hours
heures d'ouverture régulier
Thursday…..11h-18h……jeudi
Friday……..11h-18h..vendredi
Saturday……12h-17h…samedi
or by appointment
ou par rendez-vous
---
Contact
(506)533-0672
333 St. George Street, Suite#200 – 2nd Floor, Moncton, NB, Canada
1.506.533.0672
Apple Art Gallery