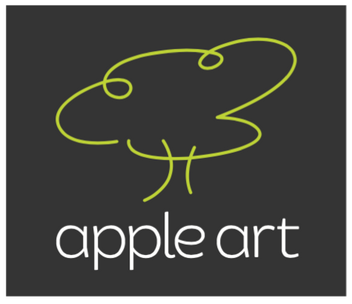 Join us this Thursday, Rejoignez-nous ce jeudi,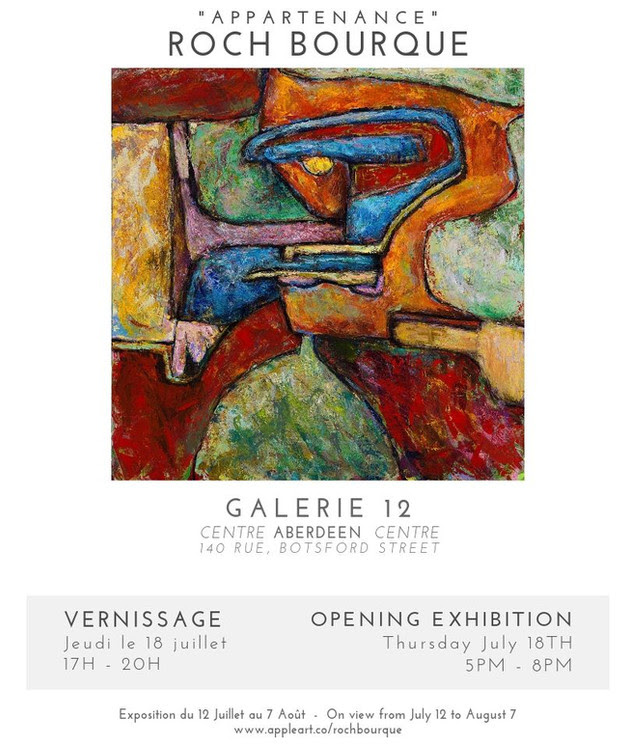 Demain, jeudi le 18 juillet de 17h à 20h.
Rejoignez-nous à la Galerie12 pour le vernissage "Appartenance" de Roch Bourque.
Tomorrow, Thursday July 18th from 5-8pm.
Join us at Galerie12 for the Opening exhibit of Roch Bourque and his series "Appartenance".

---
Please note:
We will be closed this Saturday
for a private wedding celebration
---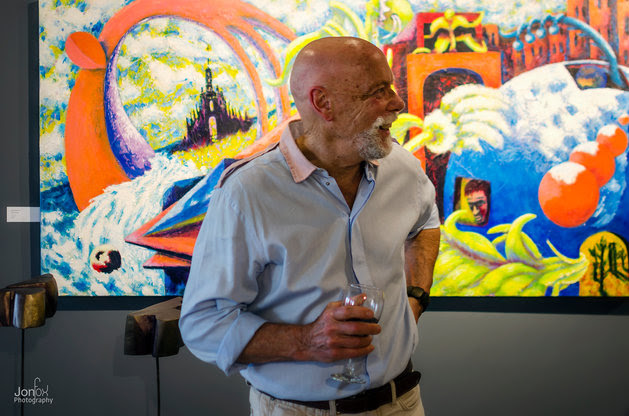 What a fantastic series of paintings and sculptures by Cecil D Long! We've extended his exhibit an extra week. Experience a little of Cecil's world through is artwork.
His exhibit will be on view until Saturday August 3rd.
---
Regular Gallery Hours
heures d'ouverture régulier
Thursday…..11h-18h……jeudi
Friday……..11h-18h..vendredi
Saturday……12h-17h…samedi
(506)533-0672
333 St. George Street, Suite#200 – 2nd Floor, Moncton, NB, Canada