It's This Thursday!
Cecil D Long
Opening Exhibition – Vernissage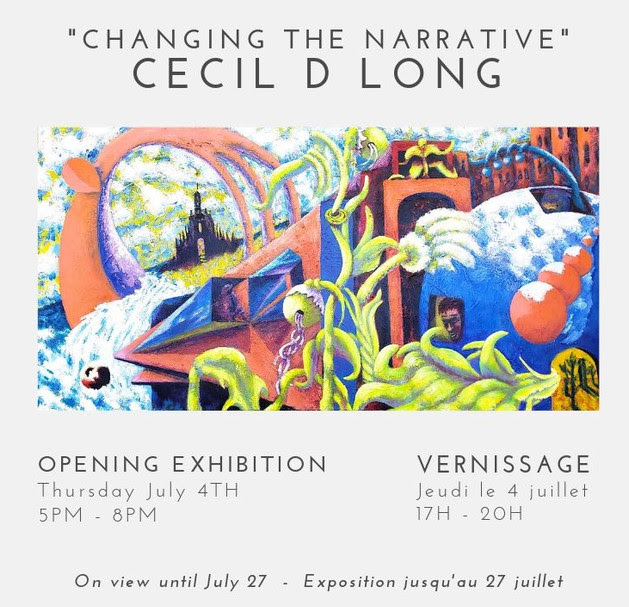 Opening Exhibition
This Thursday, July 4th
5 – 8pm
Vernissage
Ce jeudi, le 4 juillet
17h à 20h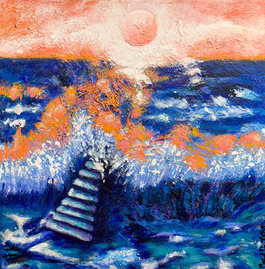 "We are many stories of one another, no one is immune to change"
"Changing the Narrative"

---
Also in July,
Roch Bourque will be exhibiting his latest series "Belonging" at Galerie12 from July 12th to August 7th.
Join us at Galerie12 for his Vernissage on July 18th from 5-8pm.
Aussi en juillet,
Roch Bourque exposera sa nouvelle série "Appartenance" à la Galerie12 du 12 juillet au 7 août.
Rejoignez-nous à la Galerie12 pour son vernissage le 18 juillet de 17h à 20h.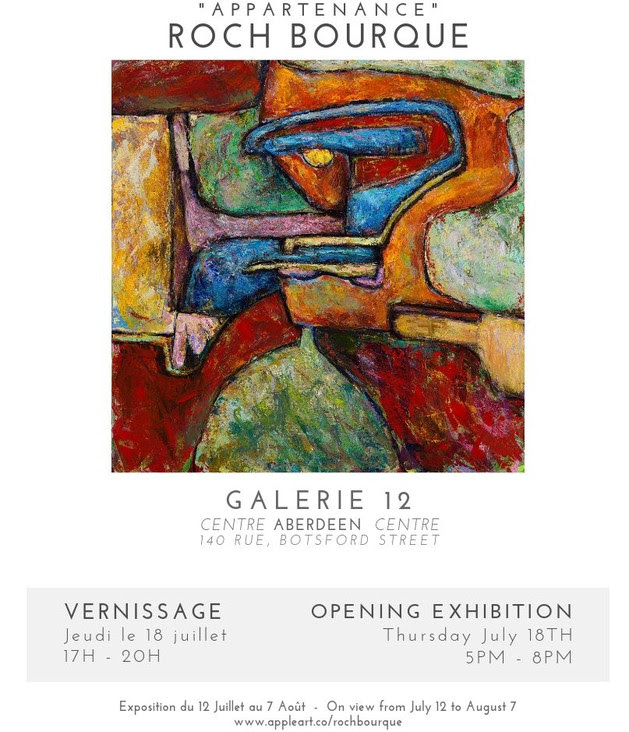 ---
Août-August,
"L'Acadie Show"
on vous laisse saouaire cossé qui se passe soon
---
Regular Gallery Hours
heures d'ouverture régulier
Thursday…..11h-18h……jeudi
Friday……….11h-18h…..vendredi
Saturday……12h-17h….samedi
(506)533-0672
333 St. George Street, Suite#200 – 2nd Floor, Moncton, NB, Canada