Raymonde Fortin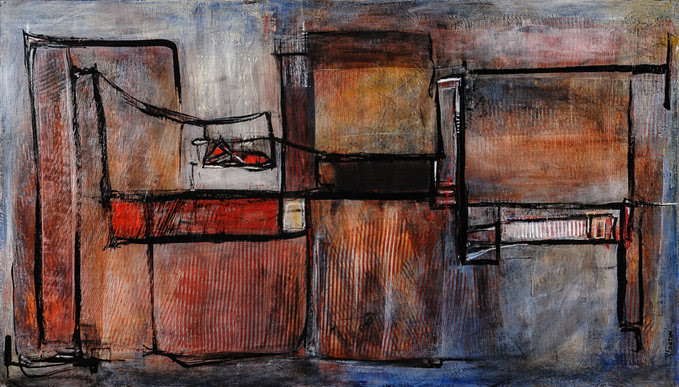 " Interval – Intervalle "
Opening Exhibition – Vernissage
Thursday, May 2nd – Jeudi, le 2 mai
17h – 20h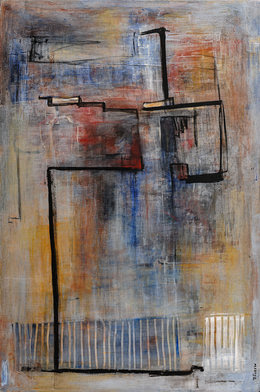 "Interval"
… between the beginning and the end … there is the experience of being …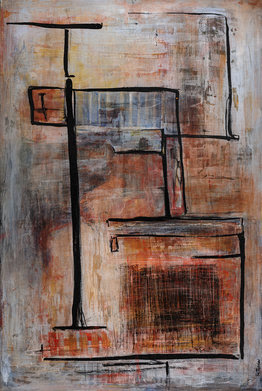 "Intervalle"
… entre le début et la n … il y'a l'expérience d'être …
---
JON FOX vs BLACK RABBIT
A unique art exhibit featuring artist Jon Fox and Exec Chef Luc Doucet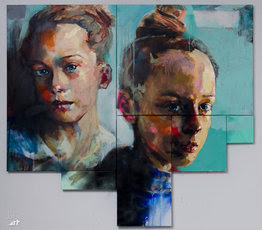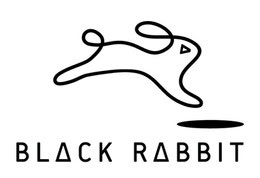 We are super excited to have our first artist trow down in the Atrium on St George. Famed artist Jon Fox will be going head to head painting his art live against Black Rabbit Exec Chef Luc Doucet "painting" a live art edible table
Saturday, May 4th
5pm -7pm
Join us for this unique food and art experience that will prove to be tough provoking, beautiful and delicious.
The exhibit will be showcased at the Atrium on St George at 329-333 St George in Moncton.
Doors will open at 5pm, edible art table presented at 6pm and event will finish at 7pm.
Tickets $35
---
Come see us – Venez-nous voir
Regular Gallery Hours
heures d'ouverture régulier
Thursday…..11h-18h……jeudi
Friday……….11h-18h…..vendredi
Saturday……12h-17h….samedi
or by appointment,
ou par rendez-vous
333 St. George Street, Suite#200 – 2nd Floor, Moncton, NB, Canada
1.506.533.0672